Veteran finds hope and his dream job, thanks to CareerForce Veterans Employment Services
Frank, an Air Force Veteran, found himself laid off from his most recent civilian job due to COVID-19, only months after being laid off from the IT job he had for more than 10 years.
After taking a couple of months off to re-focus, Frank found job hunting to be a difficult process.
"I was losing all hope," Frank recalled. "I didn't think I was ever going to find a job."
Frank reached out to his DEED Veteran Employment Representatives David Wold and Stephen Kolcinski. "I talked to you guys and you guys helped me turn my attitude around. I went from hopeless to hopeful. It was awesome," Frank said of this transition.
More Topics
Introducing the Racial Equity Dividends Index: A new tool to drive and support racially equitable business practices By Nathan Arnosti, Director of Products & Analytics, Center for Economic Inclusion Businesses across the country have demonstrated a renewed interest in reckoning with our country's systemic racial inequities in the 18 months since th...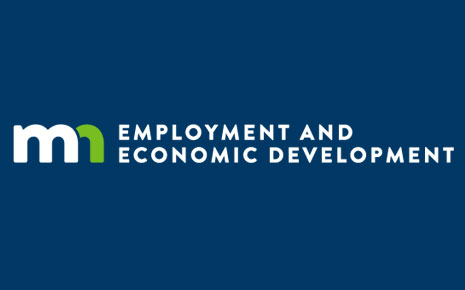 JoinUsMN.com hosts new campaign to promote the state to businesses and talent Today, the Minnesota Department of Employment and Economic Development (DEED) launched a first of its kind coordinated campaign with businesses and economic development partners across the state. The goal is to share with the world why Minnesota i...