Class B & Heavy Highway CDL Training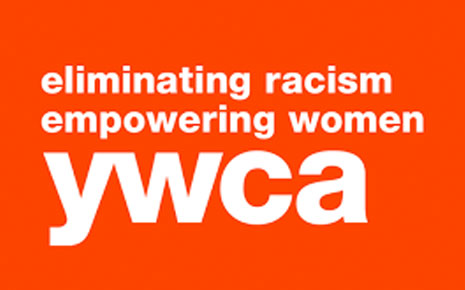 The CDL Training Program puts people on the road to success by helping them to earn a Commercial Driver's License (CDL) Class B or Class A. After successfully completing permit training, participants go on to behind the wheel training that leads to good-paying jobs in construction, highway maintenance, transit and other in-demand industries.
Program qualifications:
Minimum age 21
Must have valid Minnesota driver's license for at least 2 years
No more than 1 moving violation in past 3 years
Must complete a drug screen, background and driving history check
Must have birth certificate or proof of citizenship and social security card
Must take a reading and math assessment test and go through an interview
Schedule requirements:
Must be available for permit training at YWCA St. Paul for two weeks, Monday through Friday, 9 a.m.–1 p.m. After permit training is completed, behind the wheel training schedules vary by training provider.
To Apply:
Apply online here or apply in-person at YWCA St. Paul, 375 Selby Ave., St. Paul.
Questions?
For more information, please call 651-222-3741 or email PRhodes@ywcastpaul.org.