CDL Training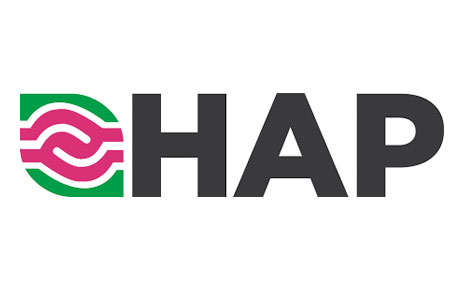 HAP's Commercial Driver's License (CDL) training track offers free job-specific training to clients looking to start a higher paying career in the transportation industry. Through partnerships with Metro Transit and Metropolitan Transportation Network, we have designed a short-term program that not only trains people, but also helps with job placement upon completion. Our classes are specially designed to be culturally-sensitive and have dual-language instruction to help clients with low-English language skills.
Clients who enroll in our CDL training program will gain:
Job opportunities that offer a starting pay of $16-$18 per hour or more.
Specialized training in a competitive, high-demand industry.
Job placement assistance through our Employment Services department.
Call today and take the first step towards starting a new, rewarding career that serves the community!
Contact us at: 651-495-9160 | training@hmong.org