ParaPro Plus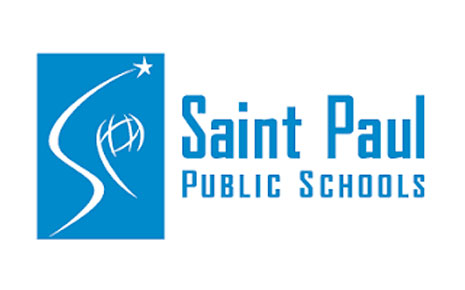 ParaPro Plus
Course Description:
This 14 week class online class will help prepare you for the ParaPro Certification Exam. The exam is needed if you do not have a two or four year degree and would like to work in a school setting with Kindgergartner to 12th grade students.
The certification exam is 90 multiple choice questions covering Reading, Writing and Math skills, including how to apply those skill in a classroom or school settting.
You will discuss student and parent rights within the school setting and gain a better understanding of racial equity in the classroom.
Upon successful completion of the class and certifiation exam you will be eligible to interview for open Educationa or Teacher Assistant positions with St. Paul Public Schools-District 625.
Requirements:
14 week commitment
TABE 11/12 M Reading score of 468+
TABE 11/12 M Math Score of 449+
High School Diploma or GED
Able to pass a background check to work with Children
For more class information click below to download flyer
Next Steps and additional career information:
Apply and interview with local school districts for Teacher Assistant or Educational Assistant positions. Gain valuable experience working as a TA or EA and decide to become a K-12 Teacher!
Career links:
College links: