Advanced Child Development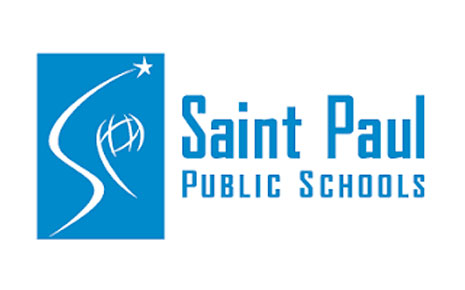 Advanced Child Development
Course Description:
This class will prepare you to enter the Child Development Certificate program at Saint Paul College or a Child Development Associate program through the YMCA.
You will learn about the different early childhood settings: schools, family, and centers
You will learn about child development, guidance, nutrition, health and safety
You will be introduced to the Accuplacer college entrance exam and to college preparation skills
You will gain computer skills for online learning
You will complete a work experience in a child care setting
Requirements:
12 week commitment
TABE 11/12 M Reading test score of 442+
CASAS Reading test 226+
Be able to pass a background check to work with children
Able to walk/stand for long periods of time
Able to lift 30 lbs
Volunteer 3 hours/week in a child care classroom
Next Steps and Additional career information:
Upon successful completion of this course students will have the option to apply and enroll at Saint Paul College, child development certificate program. Students could also enroll in our Colllege Readiness Academy to strengthen their Reading and Writing skills before enrolling at the college.
Requirements to move on to the college:
Pass a background check to work with children
Accuplacer Reading score of a 60+
Accuplacer Math score of 31+
Able to committ to a year long certificate program
College links:
Saint Paul College
Follow Minnesota Careerwise Education link:
For more information download the flyer below: